Here are some past pictures that I have taken. I haven't been blogging very consistently, so I thought I would treat you to some past shots. This blog is meant to get some exposure to my work, and for that to happen I need to put more of my work up. I hope you enjoy.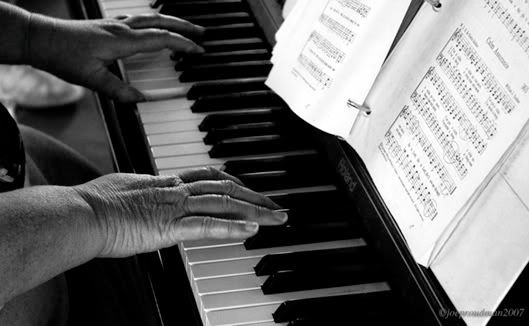 This photo was taken at a Carnival Church in Caruthers, Calif. The service was held in the bumber cars, and if you look really hard, the title of the music she is playing says calm assurance.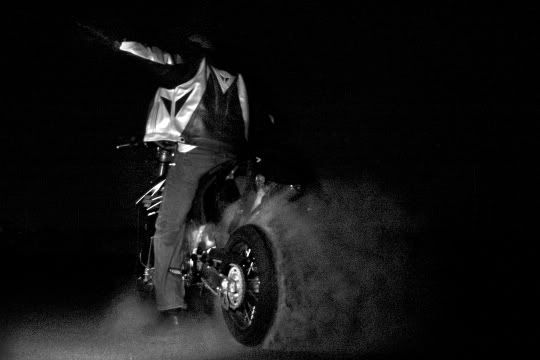 This is a photo of Hooligan Mike on a country road in Lemoore. To the left is a giant tamato factory. Funny where good pictures happen.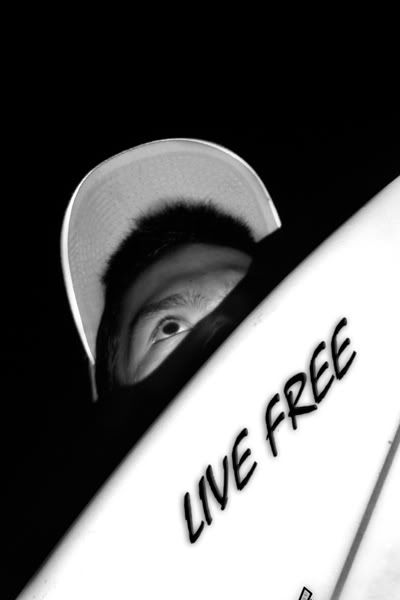 This was the shot I was going for the whole time. I took it the same night as I took the one above, but at a park in Lemoore. Sean has always been a great model and looks so good doing it. I added the words "Live Free" in photoshop, a message to all you reading this.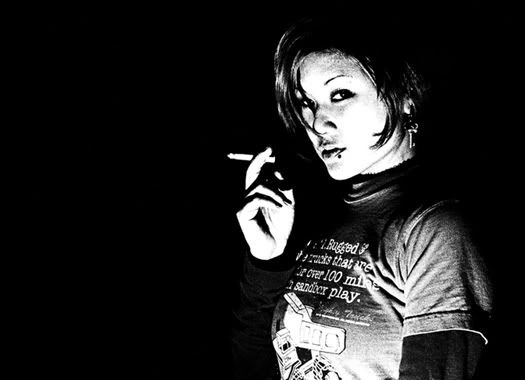 This is from my very first expierement with strobing. I took it at a park at 3 in the morning with a 25 year old camera and a really cheap flash. Baisically I held the shutter open and strobed her from down low. I really wanted this crop and framed the picture like on site. Lauren is a beautiful model, but was a pain to work with that night. Most of the time she is ok though. She loves the camera